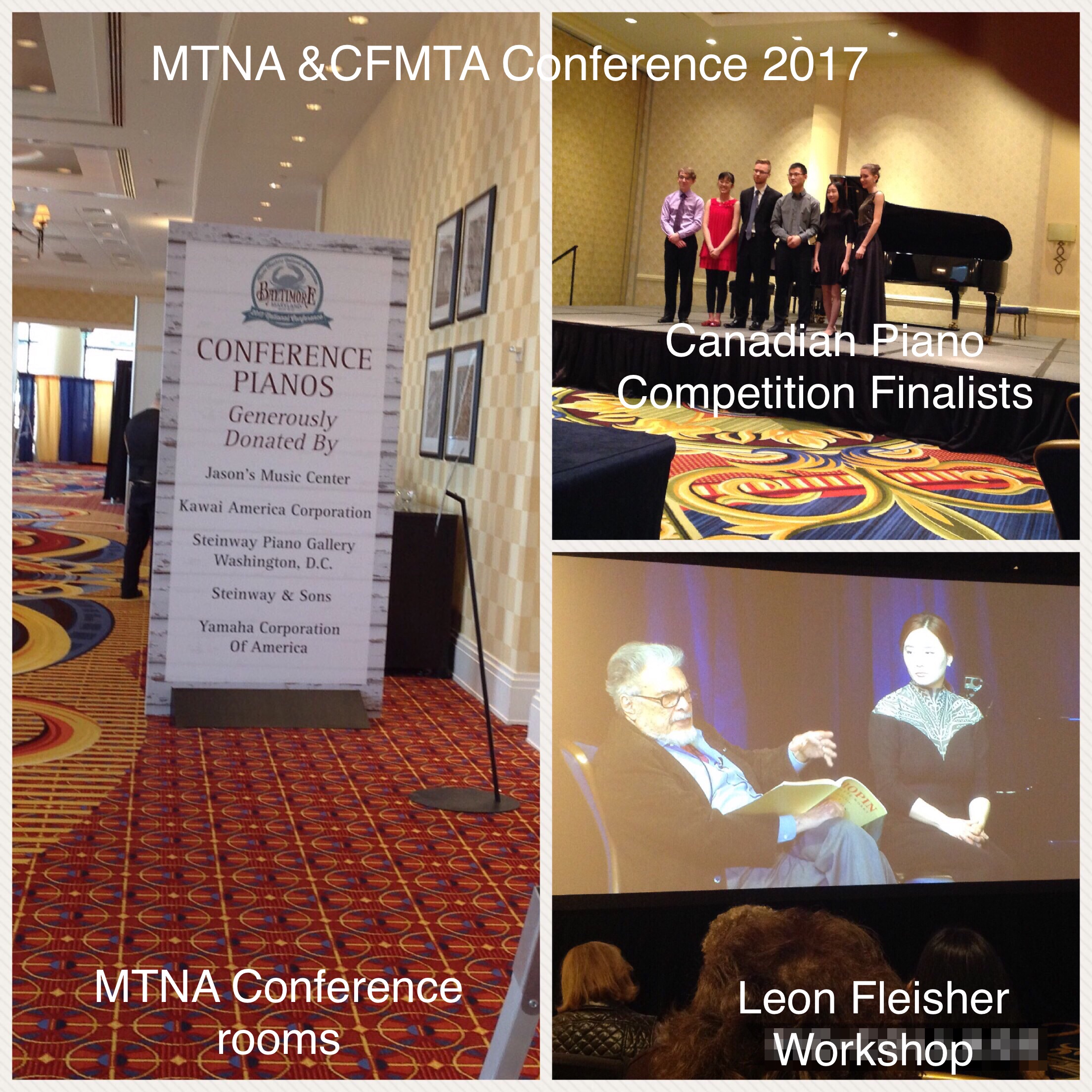 Report From YRMTA President 
2016-17: How quickly a year passes. The Yukon remains stable in both its membership and activities.  
This year we welcomed new secretary Bryn Knight, to the executive, and thanked Henry Klassen for many years of secretarial services and support. Henry has taken on the role of RCM representative in the YRMTA.   We also welcomed Brenda Lee Katerenchuk as webmaster. 
We celebrated Canada Music Week with our annual student recital with nineteen performers ages six to seventeen  on piano, violin, guitar, voice, and even their own compositions. 
Our annual Music Teachers In Concert fundraising recital featured teachers in solo performance and  collaborating with other teachers to demonstrate fun combinations and styles with a variety of instruments.  
This year YRMTA members took on the role of organizing  Four Gallery Concerts in the Yukon Arts Centre Gallery as part of Whitehorse Concerts presentations.  These new events were very successful, and showed a great way to present classical music to the general public in a beautiful setting. One of the highlights was a presentation of eight of our members playing  Mussorgsky's Pictures At An  Exhibition for six pianists, two pianos, and two percussionists. A music work about art presented in an Art Gallery ! 
Another first for YRMTA this year was an opportunity to host a Young Artist from Alberta, Louisa Lou, one of the Competitors at the Canadian National Piano Competition held in Baltimore. Being able to bring a young  artist to the Yukon was something that we would like to continue, and helps us to participate more fully within the National Organization.  
A definite highlight of the year was being able to represent the Yukon with delegate  Danette Readman in Baltimore at the collaborative MTNA and CFMTA Conference. We returned with a lot of information, stimulation, and inspiration to share,  and we feel closer to our  Canadian  network of colleagues.  
YRTMA continues to support our annual Rotary Music Festival with many hours of volunteer work. We have been able to encourage  our students in their endeavours, and have expanded our new collaborative classes to include guitar.  
As Professional Development this year we are hosting a workshop with Adam Con, University Of Victoria Alexander Technique Clinician.  
As always, being able to watch children develop  through music education is a great privilege, and we are proud to strive for high standards in growth for both our students and ourselves.
Anna Avery, President 2017
Yukon Registered Music Teachers' Association Executive